Introducing Fractions Boost 2
Introducing Fractions Boost 2
We are so excited to introduce you to our newest math app, Fractions Boost 2 EDU (TFB2). A follow-up to our award-winning Fractions Boost EDU, TFB2 covers all 4th grade fractions standards (with the exception of word problems).
Set in a 3D water world, students collect coins as they race through different water worlds. The app has 18 levels, covering:
Fractions greater than 1
Addition and subtraction of fractions with like denominators
Comparison of fractions with landmark numbers (½ and 1)
Equivalence of fractions with non-compatible denominators and non-compatible numerators
Multiplication of fractions by whole numbers
Comparison of decimals and decimal fractions
Decimal addition
TFB2 also has a Track Builder, where students and teachers can build their own tracks to play and share. Built in mini-lessons appear if students need extra support.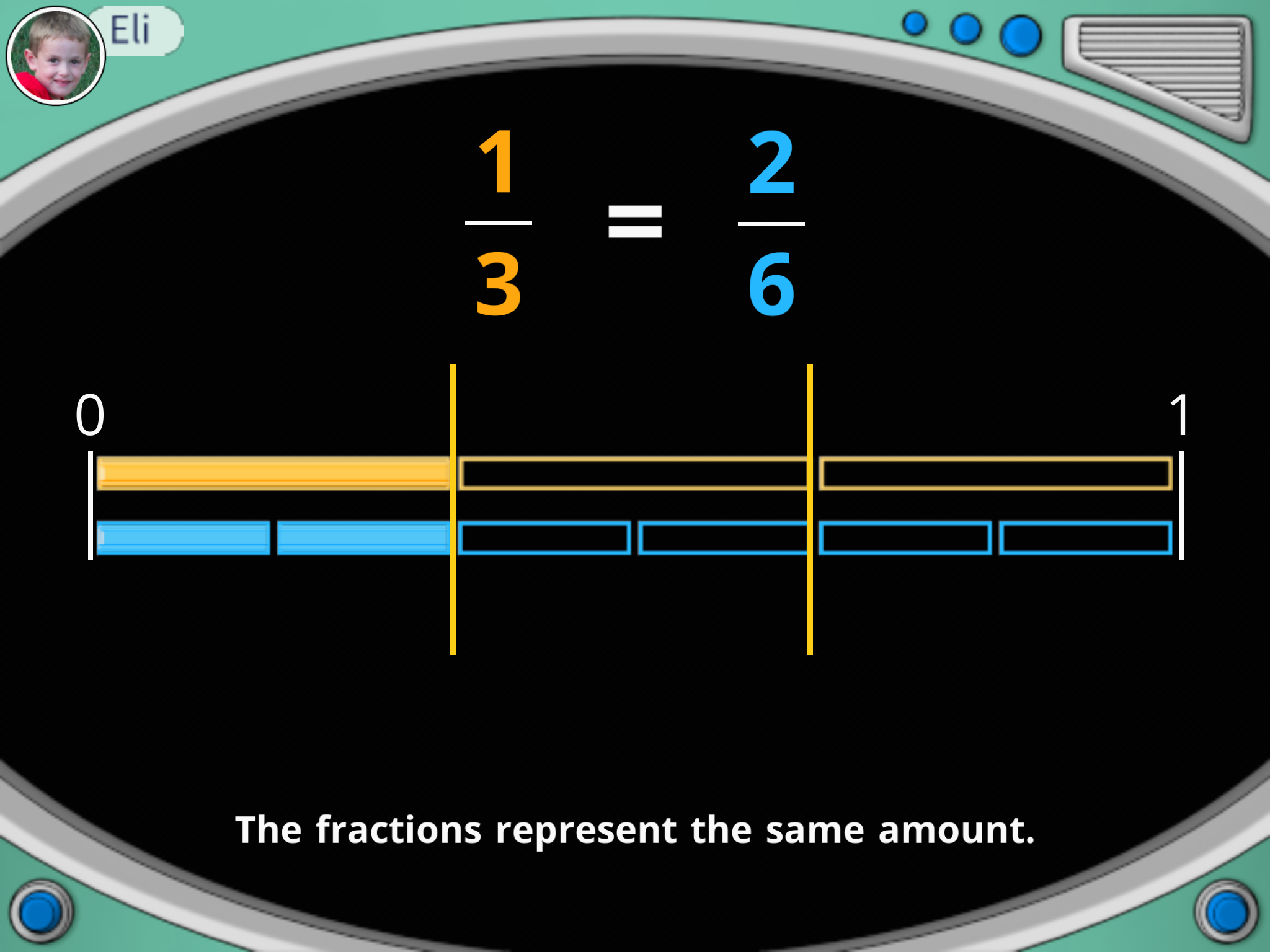 Want to try out the app for free? Sign up to pilot and get started today!
Finally, share your thoughts! We love to hear how students and teachers like our apps!! Email Rachael at rachael@teachley.com.